So the guys over at The Geek Twins are hosting a brilliant blog hop along with
Just a Dash of Geek
and
L K Hill
.
It's looking at what everyone's favourite martian or alien is from anything you like.
I've been thinking about this one all day, and I just can't seem to make my mind up. There are just too many possibilities.
I'd finally decided on one but the first post I see on this blog hop had the very same character I was thinking of. Darn it!
So, after much deliberation I've finally decided that my favourite alien is .......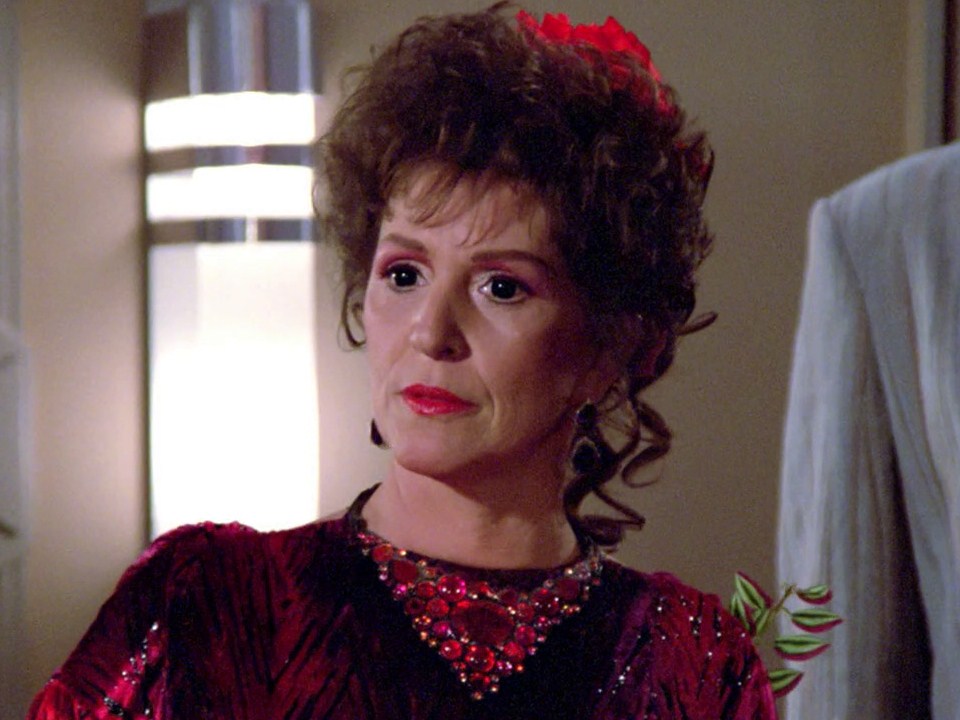 Daughter of the

F

i

fth

H

ouse,
H

older of the

S

acred

C

hal

ice of Rixx,
H

eir to the

H

oly

R

ings of Betazed.
She is such a wonderfully strong character, never failing to bring some colour and humour to the Universe wherever

she appears. She has such exuberance and seems on an endless mission to find herself a new mate, something that makes both Captain Picard and Odo quiver in their boots.
She does still have a softer side though, which comes out now and again, giving a much fuller dimension to her character. And of course she was portrayed by the excellent Majel Barrett Roddenberry, an actress that managed to get onto every incarnation of the Star Trek series, and will certainly have a treasured place in the heart o

f every Trekker.
So, who's your favourite martian? Head on over to one of the hosts to sign up and check out

everyone else's.
~~~~~~~~~~~~~~~~~~~~~~~~~~~~~~~~~~~~~~~~~~~~~~~~~~~~